No more cold nights through Paul's Protection Plan!
Who wants to stay cold all night in their room?
Of course, no one wants it. You will surely go to any place that will give you warmth. But things will be different when it happens in the middle of the night. That is why Paul's Protection Plan is here to guarantee that there will be no cold nights that will be experienced by the family.
In these times, every household has their own heating and air conditioning equipment. This is considered essential equipment at home. In case it is a hot or cold season, the family can get along with it. To ensure that it serves its purpose all the time, it must be regularly checked and maintained by professionals. Thanks to Paul's Heating and Air Conditioning Inc. because they are here to provide heating and cooling services.
Their HVAC Services are reaching different locations within Wisconsin and Minnesota. To ensure that they provide service in a specific area, feel free to reach out by contacting them at 608-784-0751. For those who want to schedule an appointment, just provide your information and contact details. Rest assured that the team will get back to every concern of their clients.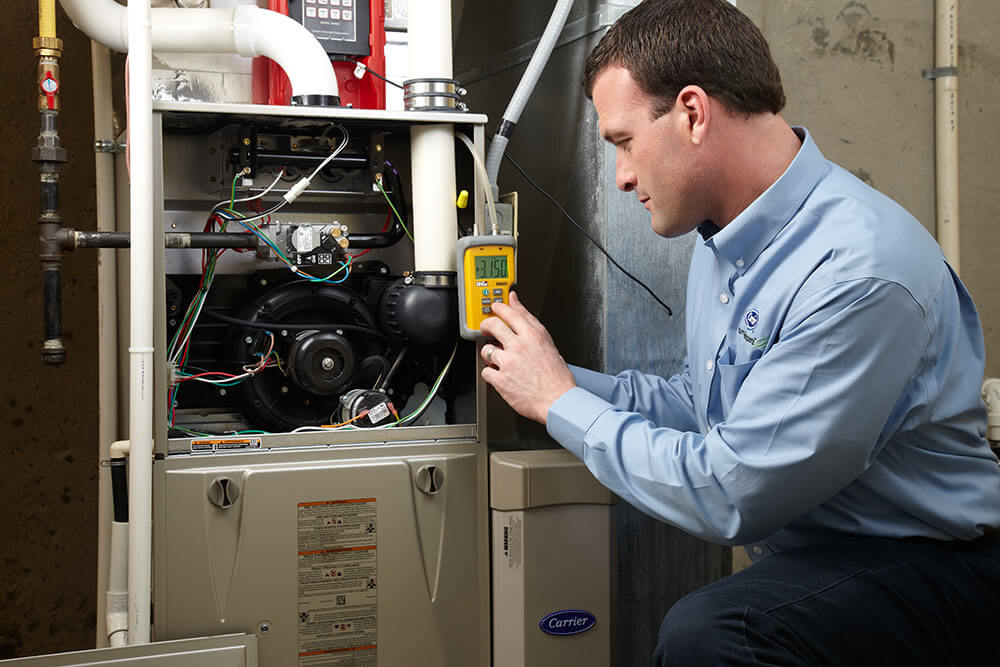 Paul's Protection Plan
What is PPP?
PPP or Paul's Protection Plan is what Paul's is offering to households and organizations that have their HVAC system. It is a smart program that provides long-term service to the clients. Through this kind of program, homes, and businesses will never experience unexpected costs from such HVAC repairs because of unexpected encountered issues and problems with the equipment. Because through PPP, there will be system maintenance to not prevent such emergency repairs.
PPP is from a trusted local service provider that provides smart solutions and steps to those who want to save more and not encounter such concerns, such as heating repair. For those who are interested, these are the inclusions in PPP.
Provision of two (2) tune-up visits. – Here, the representative technicians will conduct a thorough inspection of the equipment to check its system status.
Client prioritization. – PPP customers have the advantage of scheduling appointments. They are given more prioritization over the non-PPP customers.
Regular reminders of appointments will be provided. – The representatives from Paul's will provide reminders to their PPP customers in their next appointment for equipment inspection.
Incomparable discounts. – There are guaranteed automatic discounts for repairs and products, which are up to 15%.
Cost Savings. – Aside from discounts on repair and products, they also provide a $95 automatic discount.
Automatic plan renewal. – PPP customers will have their plan automatically renewed.
Acquiring PPP is a smart move for those who have their own heating and cooling system at home. It is also a cost-saving hack for many organizations because this is not just ensuring that the equipment is always working, but knowing that it is always safe to use by everyone. Aside from that, it is also a great investment because there is a guarantee that the HVAC system used at home is being maintained in all seasons.